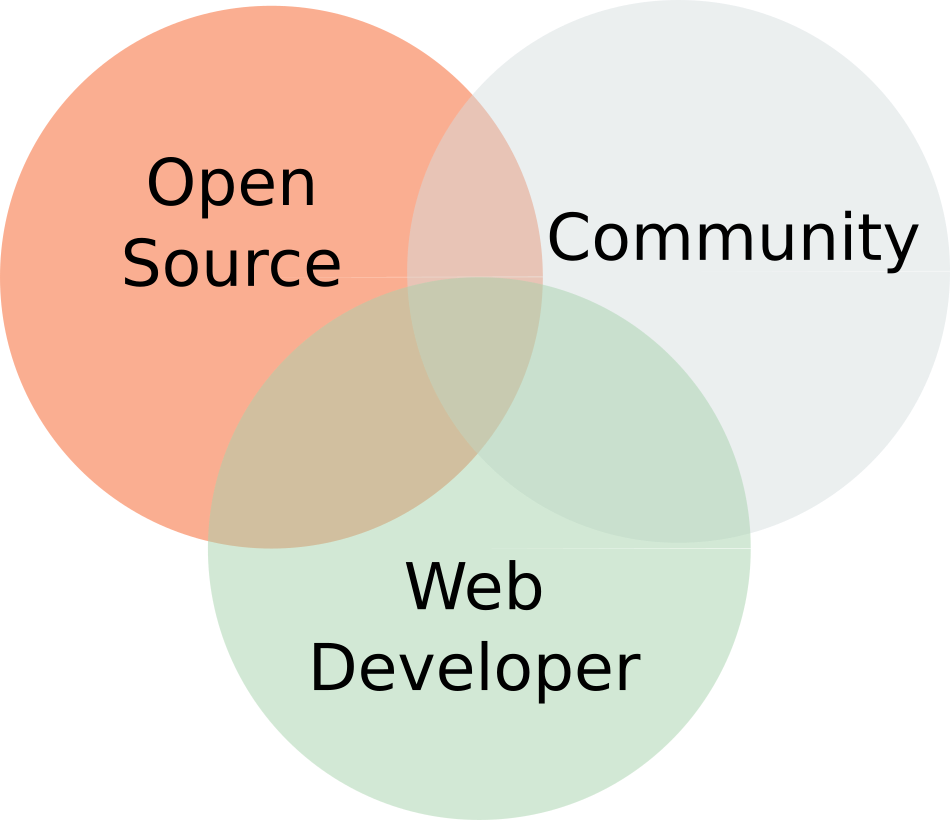 Hi, I am Saptak S.
I'm a Inclusive Web Developer (Frontend & Backend).
I am currently working as a contractor with Freedom of the Press Foundation. I have been an active contributor and maintainer in various different Open Source projects and organisations. OONI, Onionshare, Bomkesh are some of the projects I am actively upstream contributing to. I have previously worked with other open source organisations and projects like FOSSASIA, jQuery, Securedrop, Wagtail, Weblate to name a few.
You can probably find me in various different conferences all over the world. Sometimes I give talks and write blogs about things I have recently worked on or tips that have helped me.